And suddenly that one thing was the only thing that mattered.
Clockwork Spires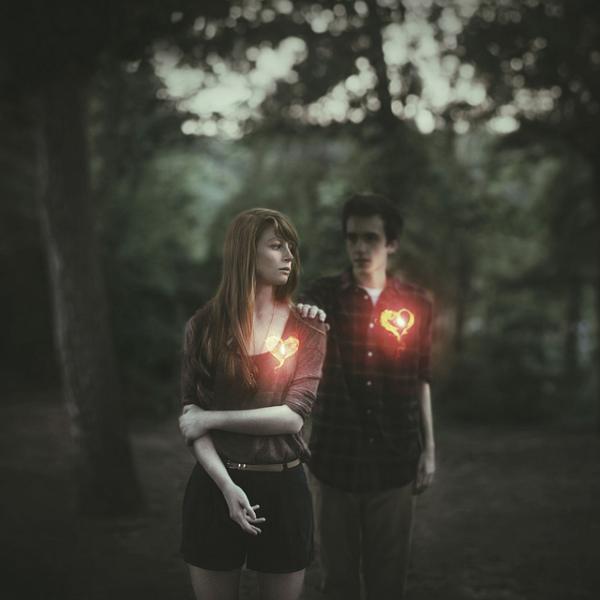 Once I made a list once of things that quicken the heart. It was a long list, longer than I thought it would be. Things like the sunrise and a kiss and a quiet room all made the page. When I set out I thought there would be maybe ten things I could say truly made my pulse race. But as I thought and thought and thought, suddenly I had pages of words, pages of ideas, pages of things that quicken the heart. The list was overwhelming. Did so many things truly have the power to excite me? How could I call any one of those things special when they all had the same effect on me? Maybe I just had low standards when it came to things that quicken the heart.
I put the list away somewhere, I couldn't tell you what happened to it.
Today I thought again…
View original post 122 more words